We are currently developing our 2022 courses that will help you address sustainability in your business.
You will be able to develop your skills and knowledge in your own time, when you want and where you want. Our courses are online and you can track your progress as you go. They will help you develop sustainable competitive advantage in your business.
What we will offer
Through our courses you will learn how to bring together people, resources and stakeholders in a strategic way that will provide a winning formula for business success. We will focus on enabling positive outcomes for your business, your staff, the natural environment and your stakeholders.
Our courses will give you the tools to drive strong business performance through reducing your environmental impacts, reducing your carbon emissions and creating stakeholder value.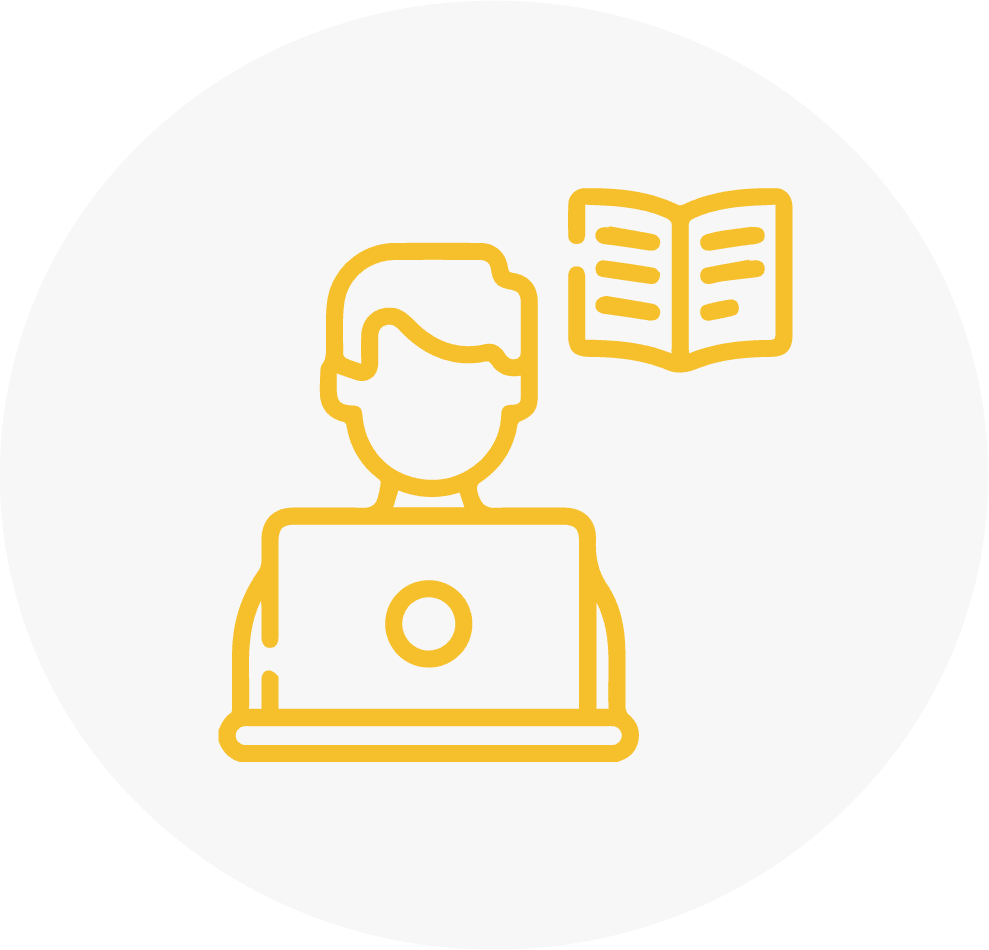 Sustainable Business 1
Introductory Course to Sustainability and Sustainable Business for SMEs
In this first course we explore the basic building blocks of sustainability and bring an overall understanding of business strategy, people and your organisation, social responsibility, environmental management and sustainability certification. We show you how they are linked and how they can drive your business performance.